Hosting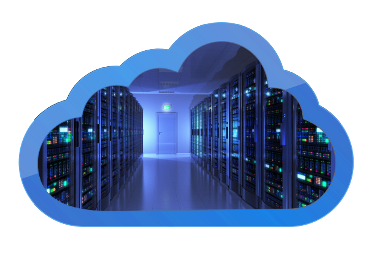 Our hosted solutions in 250 carrier-grade data centers in 50 countries let you not worry about the cloud.
FREE
Get started today pushing data to the cloud:
No account or sign-in needed for public devices.
Manage up to 10 private devices.
Just point your devices to
sandbox.canopy.link
.
Instructions here
.
PRO
Commercial-grade reliability and performance, with access to all of our enterprise features. The best cloud solution for shipping products.
Flexible pricing depends on how many devices and how much data and bandwidth you need.
As low as $0.75/device/year
Pricing here
.
Instructions here
.
ENTERPRISE
Need a fully-managed dedicated deployment? We can operate a dedicated instance of Canopy in one or more of our cloud data centers around the world.
Contact us today for a free quote.
Complete Solution Design Services & Support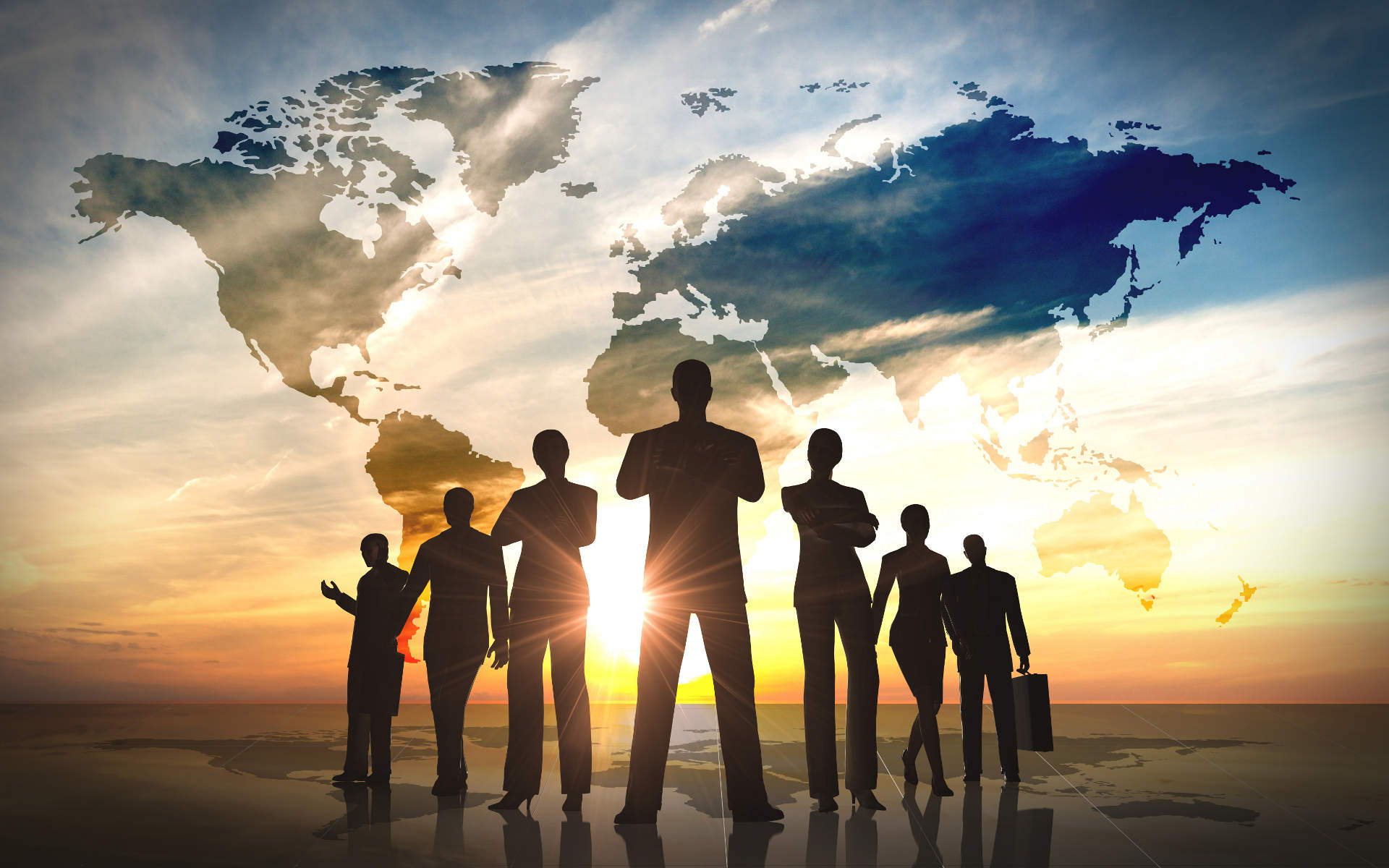 Our team knows IoT. We've built and shipped cloud-controlled products for consumers and businesses.
We have a strong network of industry partners including chip vendors, design firms, and IoT startups who we can work with to bring your project to life.
By leveraging the Canopy open source project, we help you bring IoT solutions to market in less time and with less expense.
Team with us today!
Email inquiries to
info@canopy.link